The Roots
It was in 1953 when Guido Baldissero, for one million, two hundred thousand Italian lire, bought the vineyard in front of his house just outside the center of Treiso, wonderfully exposed and, since its beginning, ideal for "a good wine".
Baldissero wine labels are dedicated to him and his vision.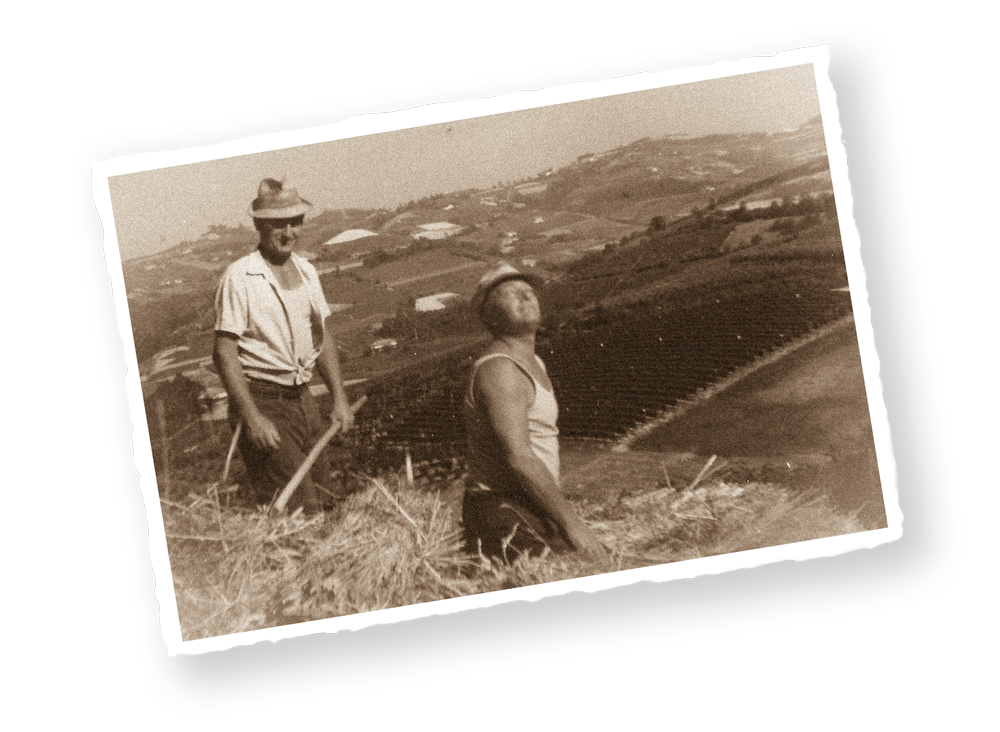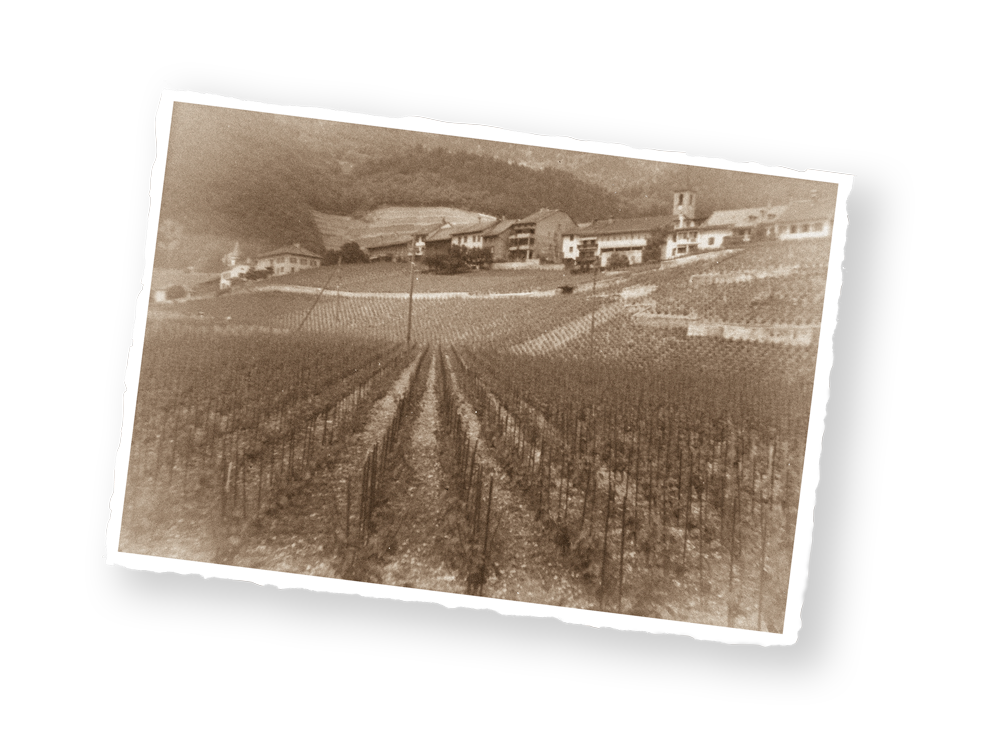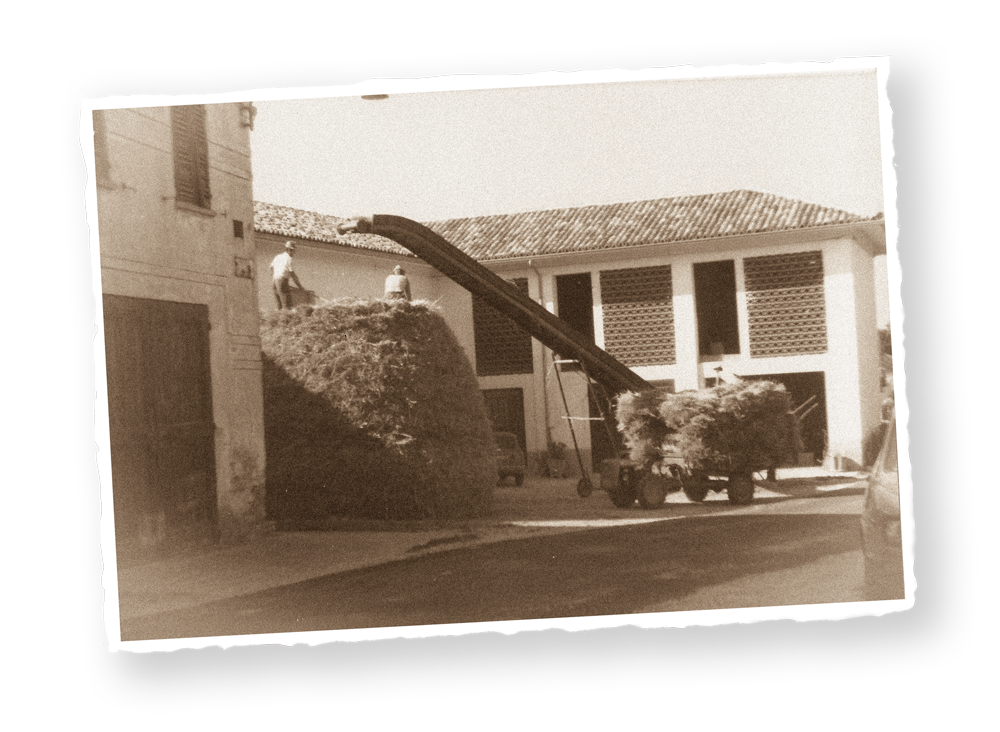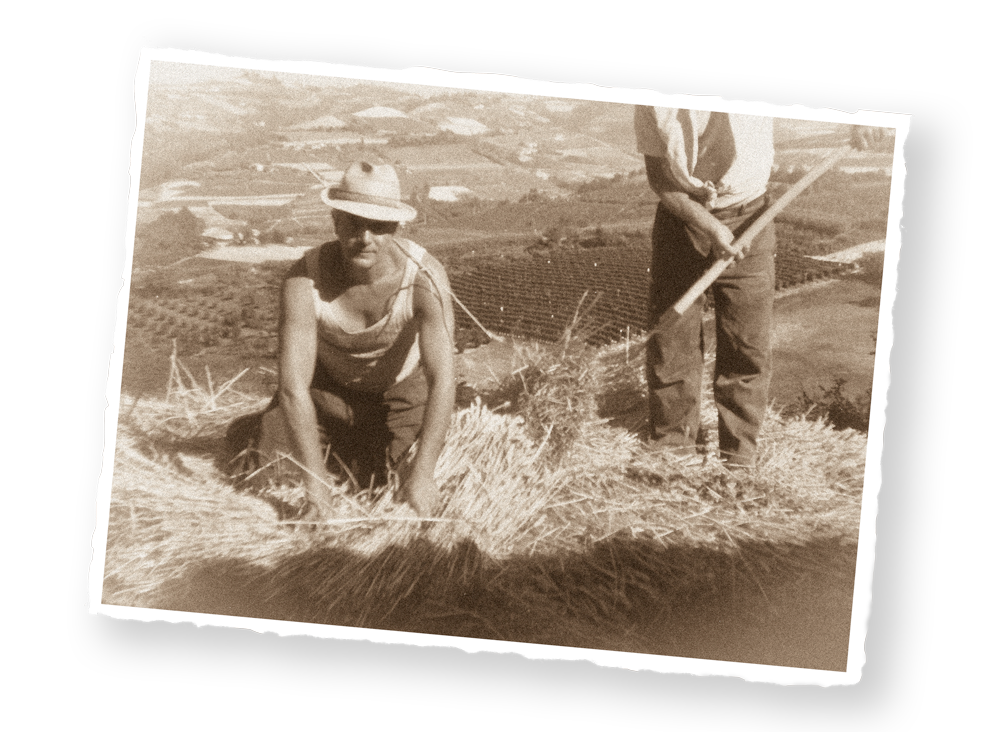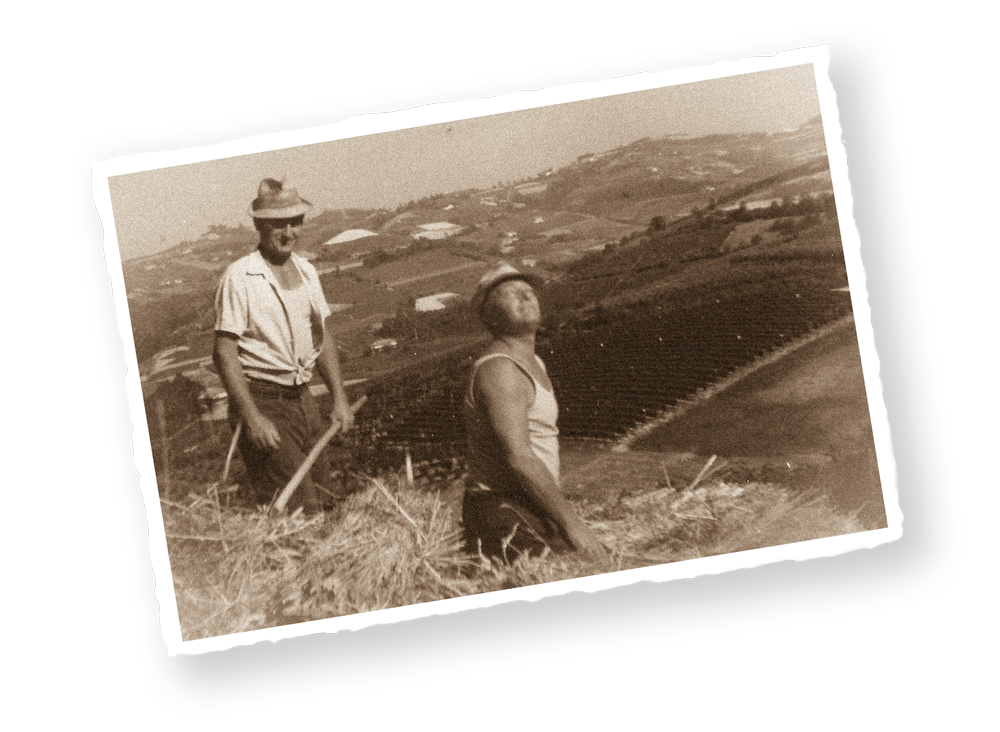 "Of my grandfather, I clearly remember his passion for working in the countryside, his humility and his ability never to falter even in the face of adversity that this climate entails."

Marco Lo Russo
The History
From the 1950s to the present day, the grapes produced in the almost 7 hectares of the family-managed farm were given to successful producers of important wines.
Today Marco, Guido's nephew, after studying at Alba's enology school and working as a winemaker at other companies, has decided to retain the best grapes from his vines for himself and to start producing wines with his own label.
To the Wines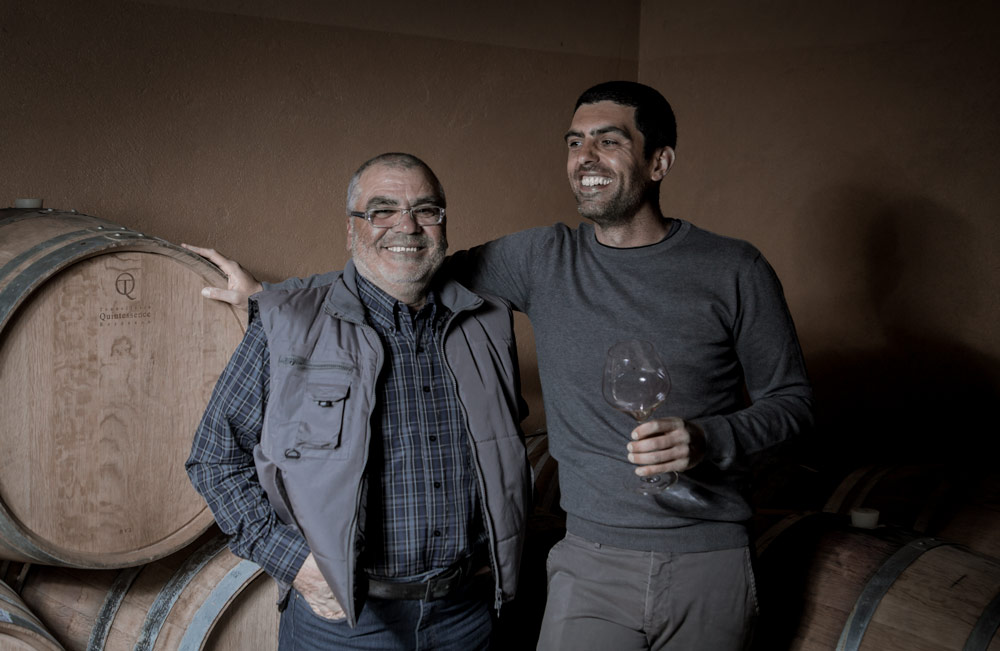 "Today my goal is to enhance what we have always done at home, excellent grapes. I want to express this potential by carefully vinifying to produce great wines."

Marco Lo Russo