"Wine is the poetry of the earth"
Mario Soldati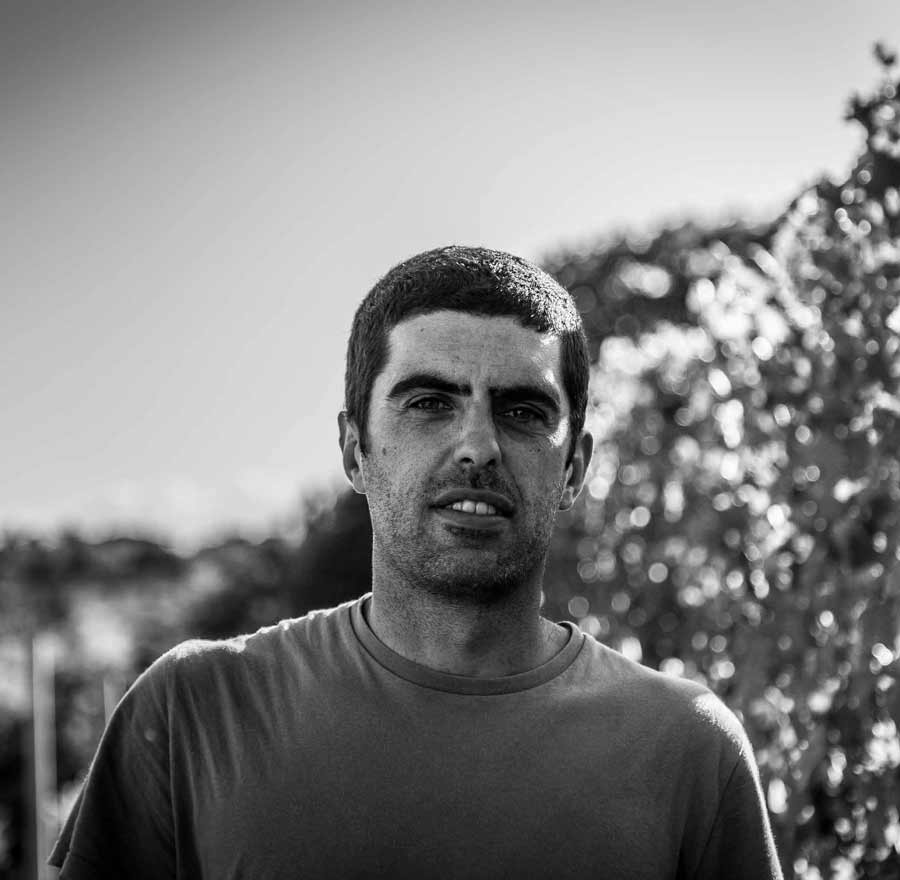 Marco, Winemaker in Treiso
Together with his family, Marco preserves the family vineyards purchased by his grandfather in 1953.
Langhe - The Land of Nebbiolo
Nebbiolo is the vine that ripens later, and takes its name from the fog that has always enveloped the vineyards, during the harvest period between late September and October. A vine, a territory. In fact, only here is this vine able to mature well and yield great wines.
My Vineyards
My Wines
From the selection of my best grapes, I vinify and refine my wines in my cellar